---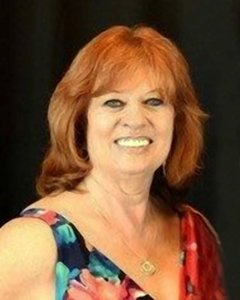 In Memory of
Charlene Short Brinski
Thursday, September 21, 2017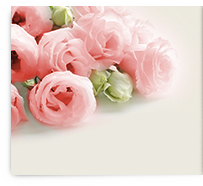 Obituary of Charlene Short Brinski
Burlington, NC – Mrs. Charlene Short Brinski, 67, of Burlington, North Carolina passed away on Thursday, September 21, 2017 at Peak Resources in Graham, NC.
A native of Dolgeville, NY, she was the wife of William Brinski, who survives, and the daughter of Melvin Short and Jane Ortlieb Short, both deceased. She was a retired bookkeeper and was a member of St. Mark's Church in Burlington.
In addition to her husband, survivors include two daughters, Becky Burkdorf of Whitesboro, NY and Kelly Foust and husband Tom of Roswell, GA; two stepdaughters, Katherine Burdick and husband Steven of Utica, NY and Sarah Brinski and companion Mark Mihevc of Little Falls, NY; five grandchildren, Reid Burkdorf, Bradley Foust, Maggie Burdick, Sean Burdick, and Hanna Burdick; three sisters, Darlene Miller of Utica, NY, Andrea Tobin and husband Ray of Pownal, VT, and Melanie Sweet and husband Lori of Phoenix, AZ; and her brother, Bradley Short and wife Cindy of Russellville, AR.
Her family will be receiving relatives and friends on Thursday, September 28, 2017 at The Enea Family Funeral Home, 24 West Monroe Street in Little Falls, NY. The following arrangements have been made for her funeral in Little Falls: There will be a service at the funeral home chapel on West Monroe Street on Thursday at 3:00 PM with Rev. Joseph Famulare, Pastor of the Holy Trinity Lutheran Church officiating. Following the service, the family will greet guests until 5:00 PM.
Charlene loved her jeans and would like for everyone to wear theirs on Thursday.
In lieu of flowers, the family suggests memorial donations be made to the CJD Foundation, PO Box 5312, Akron, Ohio 44334, by phone to 1 (800) 659 – 1991, or by the website, www.cjdfoundation.org/donate.
Online condolences may be made at www.eneafamily.com (315) 823-2424.