---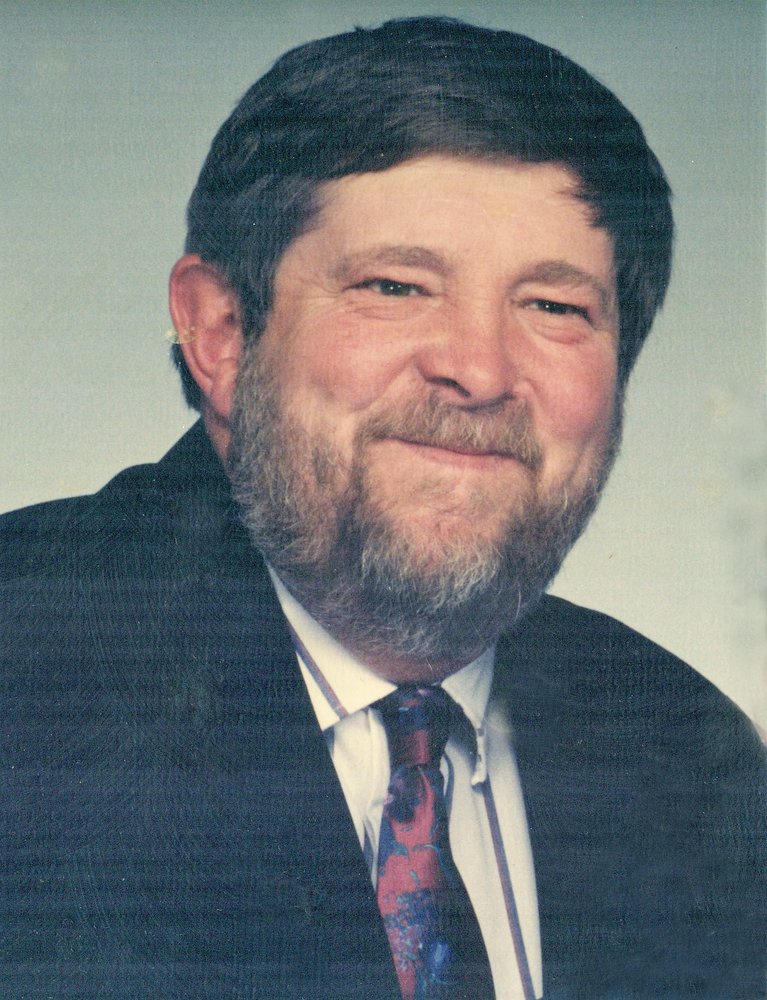 In Memory of
Timothy R. "Tim" Herlehy
1950 - 2017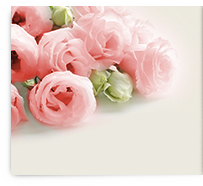 Obituary of Timothy Herlehy
MOHAWK – Mr. Timothy R. "Tim" Herlehy, age 67, of Mohawk, went home to be with the Lord on October 10, 2017. He was in the comfort of his own home.
It was a long and painful road that he traveled with strength, dignity and grace. His journey on earth impacted a lot of people. He can now rest and no longer suffer. He is now at peace with the Lord, to watch over and guide those he left behind.
Tim was born on May 1, 1950. He was the son of the late Warner and Rita (Brunette) Brown. He grew up and went to school in Ilion, New York.
On July 20, 1974, Tim married his sweetheart, the former Jane M. Domagalski, in the Polish National Catholic Church. She was the love of his life, his one and only, and they spent almost 38 years together until Jane's passing on May 23, 2012.
Tim was a loving father to his daughter, Kelly, a grandfather to Jayden and Seath, and a step-grandfather to Brayden. He was also a brother-in-law to Joan Zych and her husband, John Zych. He was a loving and caring father-in-law to Lance Hurteau. He had the strongest bond with him; stronger than words can explain. He also left behind his best friend, Darryl and his wife, Barb, and many cousins, as well.
The family would like to express our sincere thanks to Jessica Miller, FNP, from Richfield Springs. She has done so much for him and we are very grateful for that.
Friends and relatives are invited to attend Tim's calling hours on Monday, October 16, 2017, from 4:00PM - 6:00PM at the Enea & Ciaccia Family Funeral Home, 4309 Acme Road, Town of Frankfort, Ilion, NY (315) 894-8000. Tim's funeral service and Celebration of Life will commence on Tuesday morning, October 17, 2017, at 9:15AM at the funeral home and at 10:00AM at Blessed Sacrament Church in Mohawk, where his Mass of Christian Burial will be offered by Father Mark Cunningham, Sacramental Minister, assisted by Sister Mary Jo Tallman, Parish Life Director. Procession will follow to Mohawk Cemetery II Annex on Vickerman Hill, where he will be laid to rest beside his wife, Jane.
Funeral arrangements have been entrusted to Harry and Kevin Enea, Martin L. Ciaccia and Don Applegate, Funeral Directors. Online notes of sympathy may be left at www.eneafamily.com.