---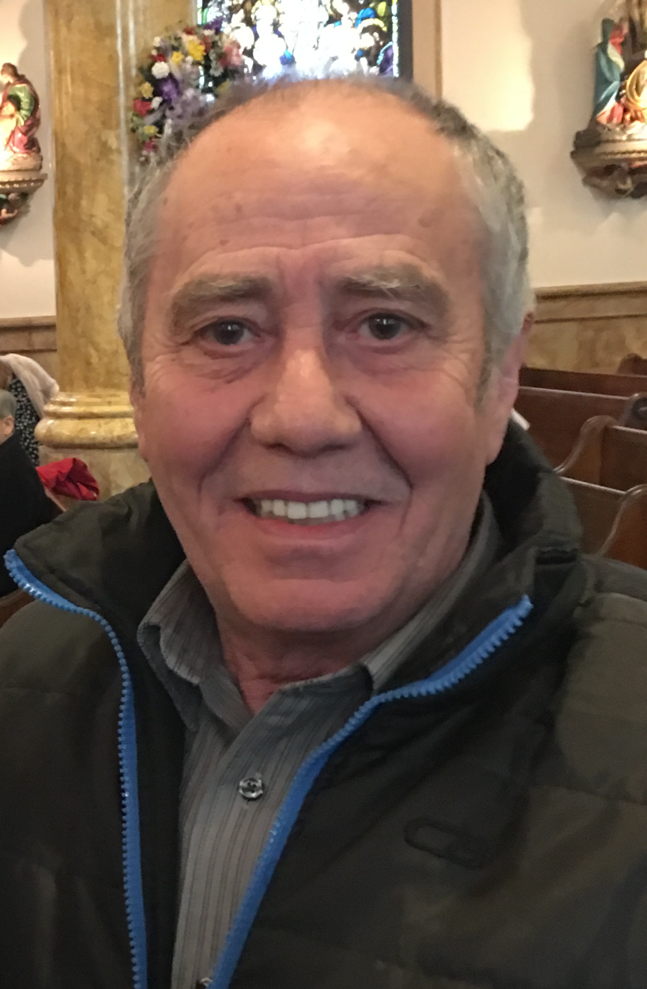 In Memory of
Pietro Vittorio "Peter" Labaro
1948 - 2017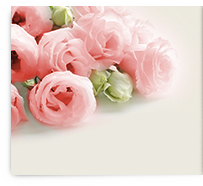 Obituary of Pietro Labaro
UTICA - Mr. Pietro Vittorio Labaro, "Peter," age 69, passed away peacefully on Friday afternoon, September 22, 2017, at the Abraham House, surrounded by the love and support of his entire family at his bedside.
Born on April 21, 1948, in San Giuseppe Jato, Sicily, Pietro was the son of the late Iginio and Giuseppa (La Fata) Labaro. He received his education in Italy and, in his early twenties, immigrated to the United States with his family.
He lived for a time in New Jersey and Little Falls, before finally making Utica his home. It was here he met and fell in love with the former Diane Pepperine, and on October 12, 1974, the two were married at St. Peter's Church in North Utica. The couple shared in almost forty-three years of love, laughter and friendship, and had a sincere admiration for one another.
Pietro was proud to become a United States citizen in 1976, and he raised his children to uphold his traditional Italian values, while embracing the American culture. He also reflected the quality of hard work, and throughout the years owned/operated pizzerias and worked in construction and masonry. He built, operated and owned the New York Pizzeria in Hamilton for over a decade, before beginning his tenure as a poker dealer at Turning Stone Casino. He served the Oneida Indian Nation during his eighteen years of employment there.
A kind and respectful man, Pietro appreciated the simplicity of life's gifts. He was a friend to all whom had the pleasure of knowing him, and his generosity knew no bounds. He was a man of many talents and would never hesitate to help his family, friends and neighbors during times of need. Extremely intelligent and knowledgeable, Pietro was well-versed and self-taught in five different languages. He had an expansive mind, as well as a knack for history and politics and was an excellent conversationalist.
Most of all, however, Pietro was a family man. Nothing gave him greater pleasure than cooking a delicious meal and sharing the company of his wife, children and extended family, whom he loved so much.
He is survived by his wife, Diane; his son, Salvatore Labaro of Albany; his daughter, Tina Marie Labaro of Oakland, CA; his brother and sister-in-law, Giuseppe "Pino" and Giuseppa "Pina" Labaro of Italy; his sisters and brothers-in-law, Caterina and Girolamo Di Paola of Frankfort and Maria and Carlo Rovetto of Little Falls; his in-laws, Robert and Stacey Kinch of Utah; as well as scores of nieces, nephews, great-nieces, great-nephews and cousins.
He was predeceased by his brothers, Giovanni Labaro and Antonino Labaro; his sister, Rosa Rovetto; and his brother-in-law, Joseph Anthony Pepperine.
Pietro's family surrounded him with their love and devotion as he passed from this world to the next and were each able to bid him farewell each in their own special way. The Labaro's are extremely grateful for the outpouring of support from their extended families during his illness and their time of need.
Friends and relatives are invited to attend a Memorial Mass and Celebration of Pietro's Life, which will take place on Monday, November 20, 2017 at 11:30AM at St. Joseph & St. Patrick Church located at 702 Columbia Street in West Utica.
In lieu of floral offerings, please consider memorial contributions to the Abraham House, 1203 Kemble Street, Utica, NY 13501. The Labaro family is forever grateful for the compassion and care shown to Pietro throughout his brief stay there.
Arrangements have been entrusted to Martin L. Ciaccia and Harry and Kevin Enea, Funeral Directors of the Enea & Ciaccia Family Funeral Home, 4309 Acme Road, Town of Frankfort, Ilion, NY (315) 894-8000.
Online notes of sympathy may be left at www.eneafamily.com.