---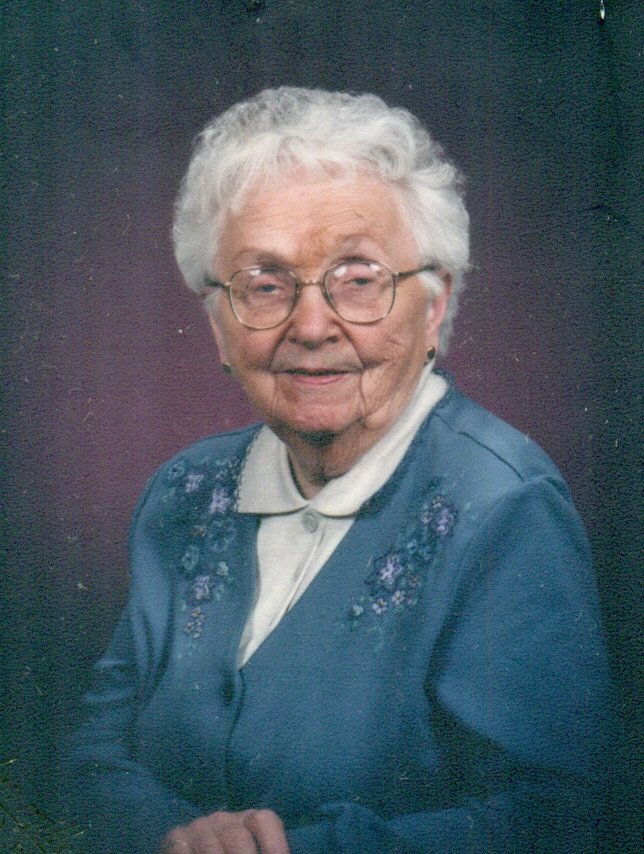 In Memory of
Doris E. Collis
1922 - 2017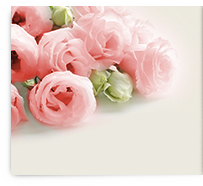 Obituary of Doris Collis
MOHAWK - Mrs. Doris E. Collis, age 95, a longtime resident of Mohawk, passed away peacefully on Thursday afternoon, September 21, 2017, in the privacy and comfort of her home.
Born in Buffalo on August 5, 1922, Doris was the daughter of the late Cecil E. and Lois (Winchell) Storey. She was a graduate of Bennett High School with the Class of 1939 and went on to attend the University of Buffalo. On December 20, 1942, she was wed to Mr. Arthur C. Collis, and together they shared in a blessed union of almost 55 years, until Mr. Collis' passing on May 24, 1997.
Doris spent the greater part of her life as a homemaker, caring for her husband and children. She was confident in her Christian faith as a member of the Morning Star United Methodist Church, and was active within the United Methodist Women. She was also a member and Past President of the Mohawk American Legion Ladies' Auxiliary and a member of the Mohawk Senior Citizens group.
She is survived by her children, Linda E. Palmer of Syracuse, Arthur C. Collis and his wife, Mary of Harleysville, PA, Gary R. Collis and Linda Thomas of The Villages, FL, and Kathy Nabinger and her husband, Timothy of Kissimmee, FL; her grandchildren, Amy Collis Hingre, Christopher Collis, Andrea Collis and her husband, Jeremy Bapst, Catherine Collis, Jessica Montena and her husband, Noah, and David Palmer; and her great-grandchildren, Hunter Evan Collis, Chelsea Howard, Maya Montena, Jonah Collis Bapst and Arden Collis Bapst. She also leaves her sisters-in-law, Barbara Storey and Audrey Collis.
She was predeceased by her brother, Arthur W. Storey, in 2003.
Friends and relatives are invited to attend Doris' funeral service and Celebration of Life on Saturday morning, September 30, 2017, at 10:00AM at the original Enea Family Funeral Home (FKA Holleran Funeral Service) 220 North Washington Street, Herkimer, NY (315) 866-1011. Members of the Mohawk American Legion Ladies' Auxiliary are asked to gather first for their ritualistic service, after which prayer will be offered by Rev. Robert Wollaber. Procession will follow to Mohawk Cemetery, where Doris will be laid to rest beside her husband, Arthur.
For those wishing to do so, please consider memorial contributions in Doris' name to the Herkimer County Humane Society, 514 NY-5s, Mohawk, NY 13407 OR to Hospice and Palliative Care, 4277 Middle Settlement Road, New Hartford, NY 13413. Envelopes will be available at the funeral home.
Funeral arrangements and supervision have been entrusted to funeral directors Martin L. Ciaccia and Harry and Kevin Enea.
Online notes of sympathy may be left at www.eneafamily.com.